We're past the halfway point of Get Woodworking Week now, and the interest is running wild. The posts on other blogs have been top notch, and I've been happy to be a small part of this new endeavor.
Now, what do you think one of the biggest reasons people give for not trying woodworking? The cost? That they never tried it? Or… could it be the fear of making mistakes?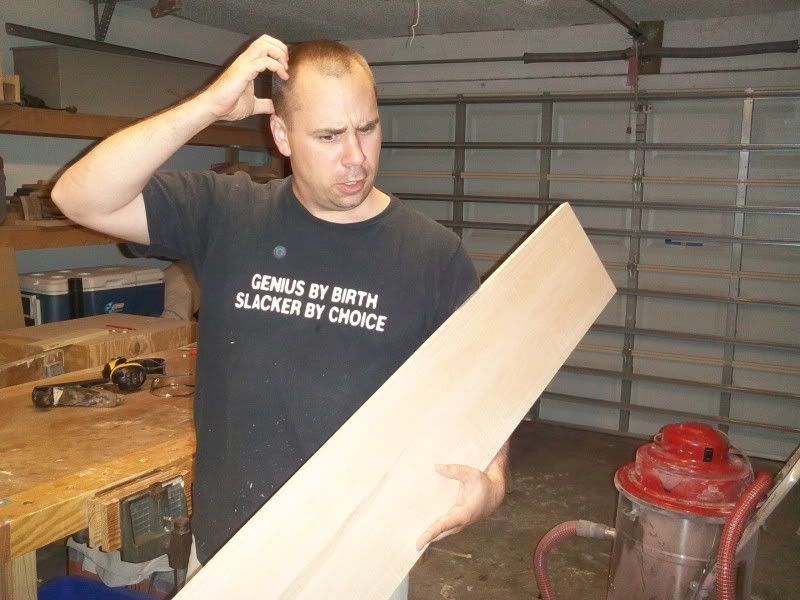 Believe me, when it comes to making mistakes, I'm the poster child. If there is a mistake I have not yet made in a woodworking project, stay tuned. I'm bound to do it at least once during my time writing the blog.  If you want to see one of my worst foul ups, check this out:
Remember, though, it's not important that you have failed… what's most important is how you recover from your mistakes.  A child will fall down dozens of times learning to walk…  but, we celebrate when she succeeds at taking her first steps.
While you think about not letting your fear of mistakes hold you back, check out some of these awesome articles that have been submitted for Get Woodworking Week: