When you think about the Jersey Shore, you might think of boardwalks, sand and sun.  Or that crazy TV show with the obnoxious, ill-behaved teens. But, at the southern tip of the of the Garden State, there is a treasure to behold.
Cape May is one of the oldest seashore resorts in the country. One of the best known features of the town is the unique Victorian architecture. When it comes to Victorian, if it's worth doing, it's worth OVERdoing…
Here's just a quick sampling of the many ornate buildings you can find on a quick walk through the shady tree-lined streets.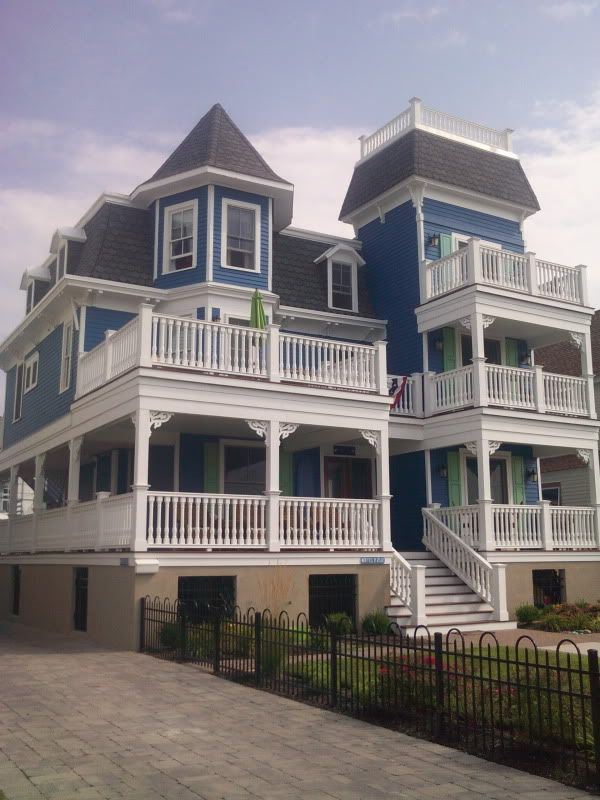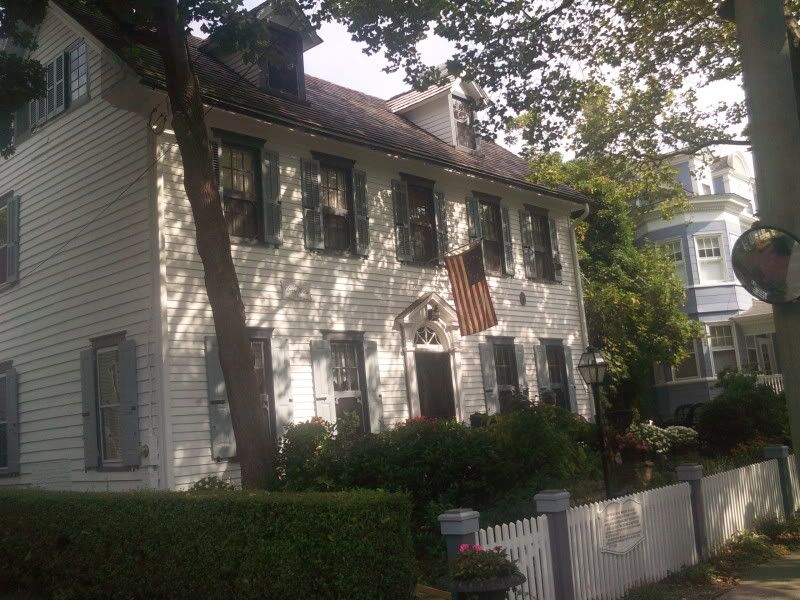 Some of these buildings are bed and breakfast inns, so if you were looking for a place to get away for a while and admire some of the fanciest woodworking available, Cape May might be a good place to visit.