Antique radios were lacking in the electronics department… but they were beautiful  pieces of furniture.  Today's modern audio systems are powerful and extremely capable… but, plastic isn't something you want to feature in your living room.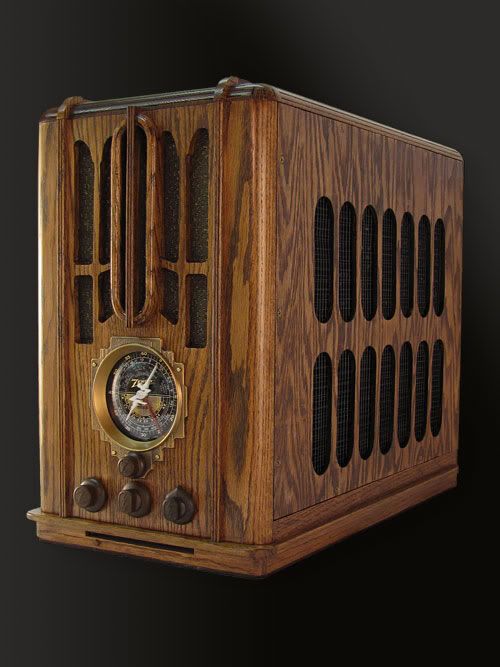 If you want the best of both worlds, you could do a whole lot worse than user Voigt at the Extreme Systems audio forum.  Starting in May of 2009, he started to build a wooden enclosure styled after a classic 1934-36 Zenith model 5-S-29 radio.  Inside, the system is all state of the art, with digital amplifiers and MP3 inputs.
Follow along through the process from Sketchup and component selection to the final product. There's plenty for everyone in this thread – electronics, woodwork, metal and acrylic fabrication… it's in there!