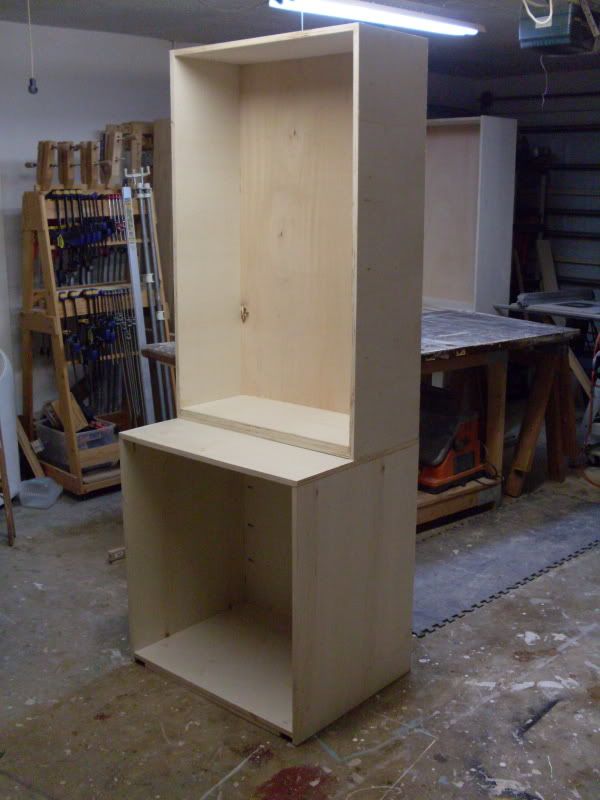 While building my new bench, the thought hit me that building large projects are a big pain in the butt.  I would start to work on an assembly, then have to find someplace to store it while I worked on another.  And, then, putting these assemblies together into a more complete project… oy!  No matter where I turned, I was eventually tripping over pieces and parts and I was having some trouble keeping track of all the parts I was working on.
As big as the bench is, it was not my biggest project.  In fact, right now I'm working on a desk system for my son's room that consists of two huge drawer and bookshelf assemblies flanking a desk suspended across the middle.  That's a back breaker.
So, this week, I want to know what the biggest project is that you have ever built.  Sure, I don't have specific measurement categories, but these common items should give you a reference to work with.
[poll id="56″]