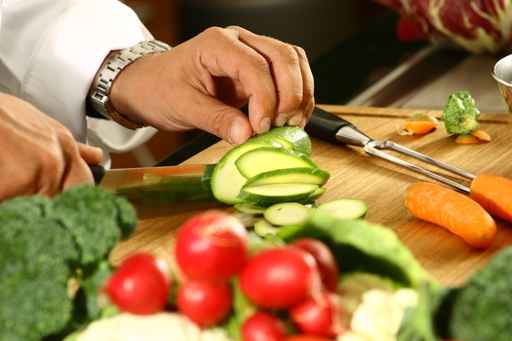 As woodworkers, when it comes to cutting boards, if it's not made out of wood, it's not worth using.
While that's our first go-to-ground instinct, the recipient may have lots of questions about wood being a safe material for the purpose.   After all, for many years, wood was seen as a material that harbored dangerous microbes and other nasties while plastic was seen as a more sanitary substitute.
This article goes into great detail and links to laboratory analysis about the nature of both materials and shows how wood actually fares very well when compared to its synthetic counterpart.
Armed with this information, you can explain how the block maple end grain wooden cutting board you built for Aunt Sally this holiday season is safe for her use in her kitchen – and back it up with sound reasearch.