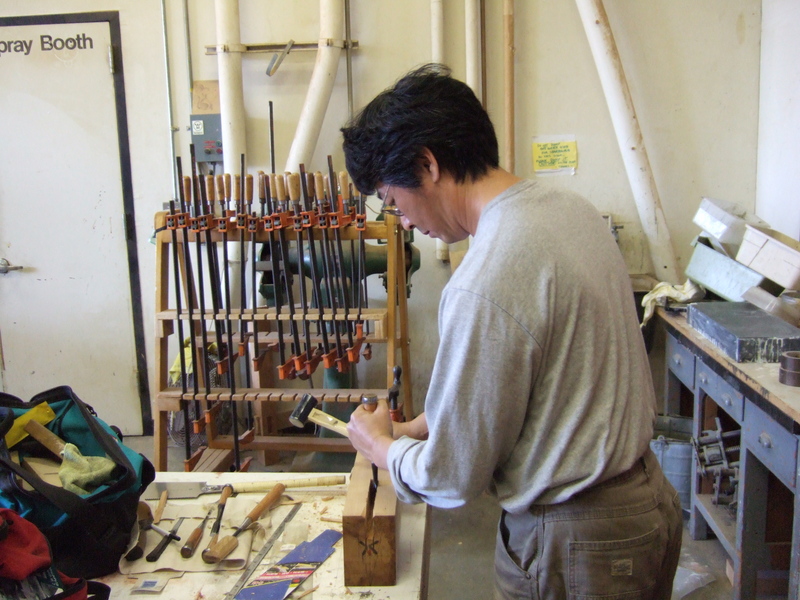 Since the Japanese word for carpenter is Daiku, and the word Dojo means hall for training, it's easy to get an idea of what this site is about. It is a community organization designed to help provide the education and skills necessary for the use of Japanese style hand tools in woodworking.
This association's members are exceptionally talented when it comes to cutting the complex and artistic joinery traditionally found in Japanese style joinery.  The San Francisco based guild offers classes and organizes group projects to help hone the skills of its members and other students.
Links to companies who deal in high quality Japanese tools, skilled craftspeople and museums allow visitors to the site a convenient starting point for their exploration of the craft.  And, there's even a forum where you can find answers to your toughest questions.
While most western woodworkers work primarily with familiar joinery methods, a visit to the Daiku Dojo will open your eyes to the traditional techniques used by Japanese woodworkers.