You know, last year as I approached my thousandth post, I was totally bowled over by the generosity of folks who wanted to offer prizes for you guys. Now, for Get Woodworking Week 2013, well, they aren't letting up one bit!
I would like to thank David Venditto of Infinity Cutting Tools for stepping to the plate to offer a most generous gift – a kit of the six most essential router bits as recommended by Wood Magazine in issue #151.  Two round overs, a rabbeting bit with seven different diameters of bearings, a flush trim bit, a chamfer bit and a 1/2″ straight cutting bit. With these babies, your router can go from an expensive electric paperweight to a true heavyweight in your shop. They are a mix of 1/2″ and 1/4″ shanks, so keep that in mind.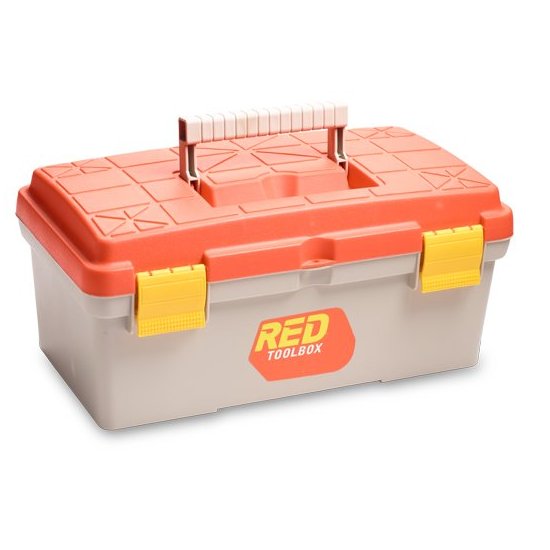 Another offer that came in was from Highland Woodworking. This prize is going to be done a little differently, because it is definitely geared towards the younger woodworker.  They are offering four of their Kid's Toolbox Sets, each featuring a smaller sized hand saw, hammer, screwdriver, tool belt and the ever-important safety glasses.  Additionally, they are also throwing in eight of their kids catapult woodworking kits, where young woodworkers (and those very young at heart) will end up with a great project that can fling items across the room.
For this part of the give away, I am going to call an audible here.  If you know of a group that does – or is looking to do – woodworking for kids between the ages of 6 to 12, submit their information my way, and I'll have a random drawing for the lucky group to get the entire shebang.  It doesn't matter if it's a scout troop, church group, school program… as long as it gets kids involved in woodworking, I'm in.
When added to the prizes being offered for new woodworkers, hey, we're creating quite an exciting event here!