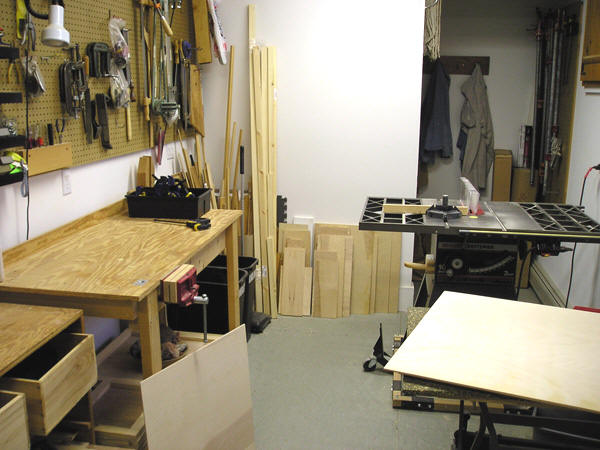 Some are huge.  Cavernous. You may need a road map and a GPS device to find your way around in them.
Others are tiny.  Places barely large enough to serve as a storage facility for your tools and materials.
Be they huge or tiny, our shops are our retreats from the everyday grind.  Places we can go to in order to escape the family, the bills, the job, the neighbors and connect with the craft we love.
This week, I want to know just how large your sanctuary is.  Whether it's a converted basement, a garage that hasn't seen a car in years or a detached building, share with us just what sized space you are working in.
[poll id="59″]